Data Breach Response
Data breaches are on the rise. Here's why we should be your first call for immediate or proactive breach coverage.
Minimize the Impact on Your Customers and Reputation
Need immediate assistance with a data breach? Call (866) 719-6984.
If it seems like you've been seeing more headlines about data breaches, you're right. Data breaches increased by 45% in 2017, and continued to increase in 2018 with 3.3 billion records exposed in the first six months of the year. Most data breaches don't make the national news: Small and mid-sized businesses and financial institutions are frequently targeted by hackers.
No matter how careful you are or what security measures you have in place, breaches still occur — with alarming frequency. A data breach puts your customers, your employees, and even your reputation at risk. But it doesn't have to be a catastrophe.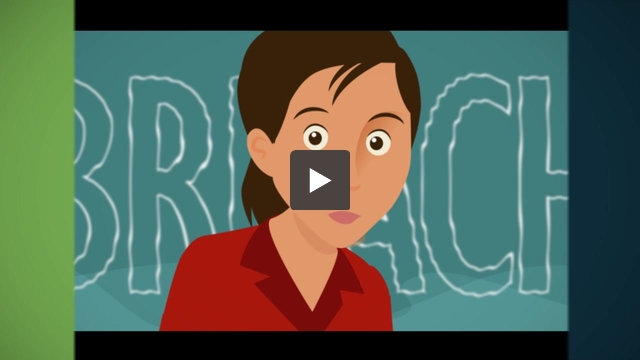 Data Breach Solution For Fast, Reliable Protection
RapidResponse with EZShield Restoration is a cost-effective, scalable and customized data breach solution. Our hands-on process minimizes the financial and reputational impact in the event sensitive customer information, such as credit card or social security numbers, is stolen. Our team will jump into action with an effective plan including:
Tailored breach solutions to fit your business needs at competitive prices.
A fast, collaborative team of Data Breach Experts that handles all the details.
Formal notifications to those impacted, removing the burden from your team.
Identity, privacy, and credit protection with 24/7 phone support for victims.
Detailed enrollment and identity theft victim reports to keep you continuously updated.
Sontiq Breach Readiness Program
Preparation is key with the exponential growth of data breaches. We'll help you get ahead in order to minimize customer risk. Sontiq offers a comprehensive security and breach preparedness solution providing empowerment through education, planning, threat response, and victim assistance. Learn more here.
0:39

A cyber attack occurs every 39 seconds, according to University of Maryland.

ID Theft

More data breaches are perpetrated for identity theft vs. stealing credit card info.

95%

95 percent of breach attacks on business networks start with spear phishing.