Key Sontiq Resources
Now that we've arrived, learn more about who we are are and let us know what you think!
To help you learn more about Sontiq, we've compiled some key materials for you below. If you have any questions or need more information, please email us at [email protected] or call us at 1-888-6-SONTIQ.
Sontiq Explainer Video
Watch this 2-minute video to learn about Sontiq's brand story and the unification of two identity protection and cybersecurity powerhouses, EZShield and IdentityForce.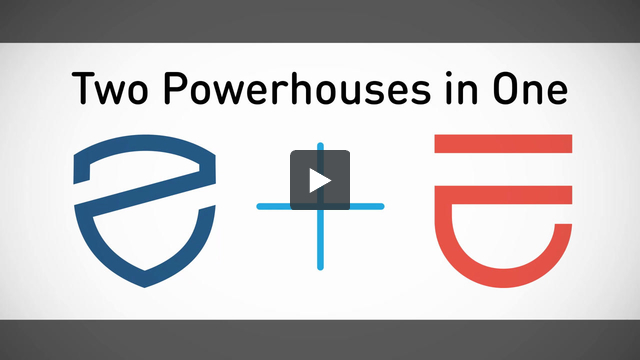 Sontiq Overview
Get a consolidated view of Sontiq's approach to intelligent identity security through our award-winning products and best-in-class services.
FAQ
Read our FAQs to understand Sontiq's market impact and how its brands, EZShield and IdentityForce, are built to protect what matters most.
Press Release
View our official announcement introducing Sontiq, our new corporate identity at the heart of all that we do through EZShield and IdentityForce.
Infographic
Download this diagram, which illustrates the market impact identity theft, cyber threats, and data breaches have on both individuals and businesses.
Product Diagram
See how our products, delivered through the EZShield and IdentityForce platforms, support Sontiq, delivering identity protection and mobile cybersecurity solutions.