We Stand Ready to Protect
Thank you for contacting Sontiq.
Thanks for contacting us, we'll be in touch shortly.
A member of our sales team will be in touch with you shortly to discuss your needs and provide you with the information you need to make the best choices for your organization, your employees, and those identities you are responsible for. We've compiled key resources below to share more about Sontiq. If you have an immediate need, please reach out to us at 1-888-6-SONTIQ.
Sontiq Overview
Get a consolidated view of Sontiq's approach to Intelligent Identity Security through its award-winning products and top-rated services.
Delivering Critical Breach Services to U.S. Government Agencies
As a trusted GSA contractor for over 25 years, Sontiq's IdentityForce has been delivering critical services to U.S. government agencies such as the Department of Education, Department of Homeland Security, Department of the Navy, the Federal Aviation Administration, and the Transportation Security Administration.
Additionally, Sontiq is a Tier 1 Contractor under the Identity Protection Services BPA (IPS TIER 1), recognizing our experience in responding to breaches impacting populations of significant size (benchmark of 21.5 million).
Learn more about our Breach solutions in the short explainer video below.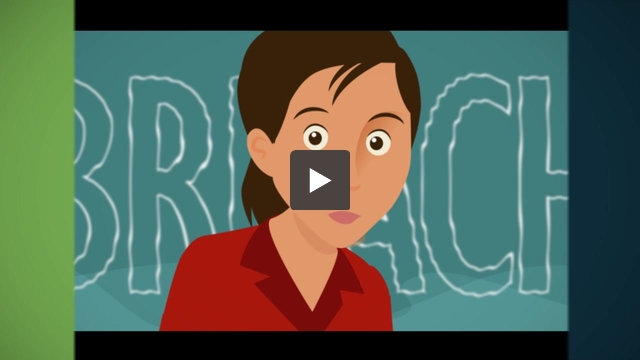 Employee Benefit Programs
As the number of data breaches and scams continue to rise, so does the risk to your employees' privacy. Not only are compromised credentials and exposed personal information an escalating problem, it imposes tremendous costs in terms of lost productivity at work and personal stress. As a result, Identity Protection Services (IDPS) have quickly become a high-value employee benefit. Workers may need to spend dozens to hundreds of hours to restore their personally identifiable information, so any steps you can take to eliminate that potential headache likely will be paid back many times over in improved employee morale and loyalty.
At Sontiq, we're serious about protecting identities and safeguarding your employees.
Visit our Resource Center to view a number of tips, recommendations, and critical assets that will help you go about your business confidently.