Thank You
15-Min Webinar | Data Breach Readiness
Thank you for your interest!
Watch the on-demand replay below:
If you're interested in learning more about the risk of identity theft and the advantages of having a breach readiness plan in place, we encourage you to check out these helpful resources below and visit the Sontiq Insights and Resources page for latest news on data breaches, identity theft protection and mobile cybersecurity solutions for consumers and businesses.
Exclusive Access | White Paper: Risky Business v2.0
An in-depth resource for all parties involved in preparing for, and responding to, data breaches, with actionable steps to protect your business and your employees from identity crimes. Read Now.
Sontiq Explainer Video
Watch this 2-minute video to learn about Sontiq's brand story and the unification of two identity protection and cybersecurity powerhouses, EZShield and IdentityForce.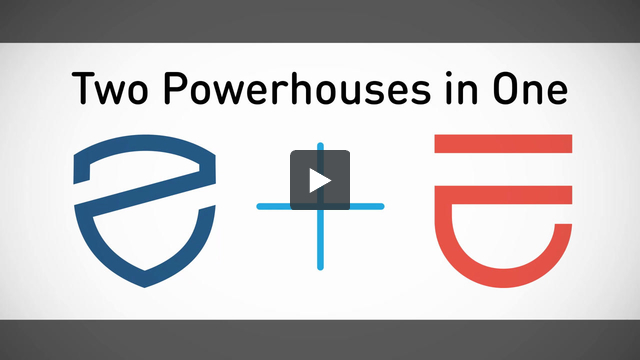 There's Strength in Partnership
Discover how Sontiq tailors top-rated programs for organizations of all sizes:
Schedule a Demo | Experience Sontiq Products Firsthand
We'd like to show you how Sontiq delivers intelligent identity security, anywhere, anytime — as a consumer, an employee benefit, data breach response or through a business solution. Learn more by scheduling a demo with us today.
0:39

A cyber attack occurs every 39 seconds, according to University of Maryland.

ID Theft

More data breaches are perpetrated for identity theft vs. stealing credit card info.

95%

95 percent of breach attacks on business networks start with spear phishing.