2019 Benefit Broker Survey
2nd Annual Reports on Trends in the Employee Benefits Market
Thank You | Your Survey Report Access
Download the full report here.
Additional Resources
If you're interested in learning more about the risk of identity theft and the advantages of offering identity protection as an employee benefit, we encourage you to check out these helpful resources below.
Sontiq Explainer Video
Watch this 2-minute video to learn about Sontiq's brand story and the unification of two identity protection and cybersecurity powerhouses, EZShield and IdentityForce.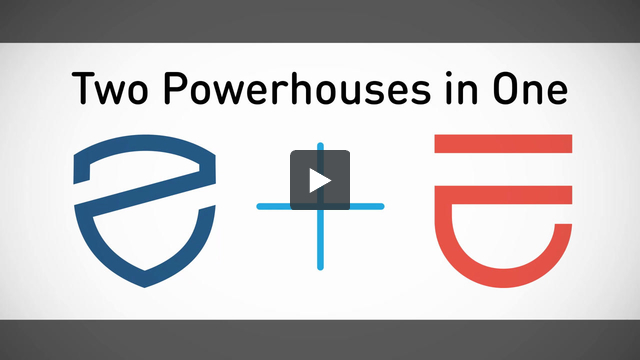 Your Clients Deserve the Top-Rated Identity Theft Protection
We have some key distinctions:
Free ChildWatch | With every employee benefit plan – whether family or single sign-up – we will cover children and young adults 25 and younger living in the same household – for no additional cost.
Data Breach Guarantee | If your client's organization were to have their own data breach, we offer an Exclusive Breach Guarantee, providing white-glove restoration services to any of their employees affected by the breach for 12 months. All at zero cost to their company – regardless of whether the benefit was voluntary or employer paid and regardless if the employee enrolled with us.
Pre-existing Coverage | We cover pre-existing ID Theft at no additional cost. On day one of the effective plan date, we can assist those employees who may have had their identity compromised previously.
Schedule a Demo
We'd like to show you how Sontiq provides Intelligent Identity Security for your clients and their employees through our top-rated products. Learn more by scheduling a demo today.