Thank You
Data breach impact on your business & employees white paper.
Access the 2nd annual white paper, Risky Breach Business v2.0: The Impact of Today's Data Breaches on a Business & Its Employees, here.
If you're interested in discovering proactive ways to prepare your organization for the inevitability of a data breach, we encourage you to check out the Sontiq Breach Readiness Program. You can also visit the Sontiq Insights and Resources page for latest news on identity theft protection and mobile cybersecurity solutions for consumers and businesses.
VIDEO | Learn More About Sontiq's Brand Story and the Unification of Two Identity Protection and Cybersecurity Powerhouses, EZShield and IdentityForce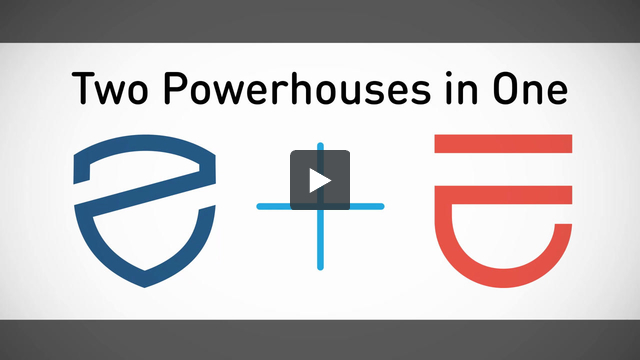 There's Strength in Partnership
Discover how Sontiq tailors top-rated programs for organizations of all sizes:
Schedule a Demo | Experience Sontiq Products Firsthand
We'd like to show you how Sontiq delivers intelligent identity security, anywhere, anytime — as a consumer, an employee benefit, or through a business solution. Learn more by scheduling a demo with us today.